Blog Postings

Allan Sellers
Brentford FC
Friday, Oct. 2nd, 2015 at 8:01 PM
History Question
Brian - Click History then the "All" tab and it shows the competition and the season and who won each season.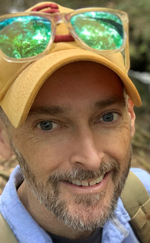 Brian Beerman
Brighton & Hove Albion
Wednesday, Sep. 30th, 2015 at 1:29 AM
History
Al,
Where is the history that shows how many cups teams have won, e.g. who has won the FA Cup, AP Cup, etc.?