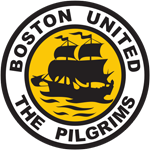 Boston United
Rob Peterson
Historical Record: 249-98-216 (0.529)
Current Season: 6-2-4 (0.583)
Bank 781 / CP 40
Captain: Esteban Tellier
Team Awards
2 FA Cup Titles
1 FA Shield Title
1 Alan Parr Cup Title
1 Youth Cup Title

Recent Results
Coach's Biography: Rob Peterson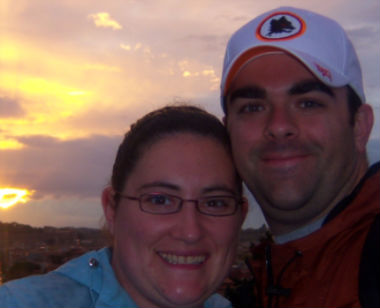 About me... well, born and raised in NJ, in a nice beach town. Went to college in the wee little state of RI. Since graduating from college, I moved up to MA, where I've been working for a major medical software company for the past 12+ years. My wife and I live in a town about 40 minutes northwest of Boston.
Trying to reduce the redundancy, here's some info about my gaming enjoyment.
http://www.olmec.org/mswl-united/teams.php?teamid=30&type=landing
In United 2, Boston has always had the eye on the prize - championships come before youth development. This is a stark contrast from the Plymouth strategy in United 1. Just like in U1, this strategy has not yet bore some real fruit. 6 seasons in, and there's still no league championship. The worst part is that that the team has been relegated to Division 2! A travesty that cannot be tolerated.
Recent Team News
No team news entries yet...