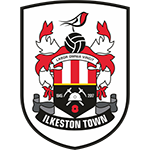 Ilkeston Town FC
Steve Turner
Historical Record: 263-144-198 (0.554)
Current Season: 9-5-10 (0.479)
Bank 2137 / CP 32
Captain: Coll Wilson
Team Awards
1 League Title
1 FA Cup Title
1 Youth Cup Title

Recent Results
Coach's Biography: Steve Turner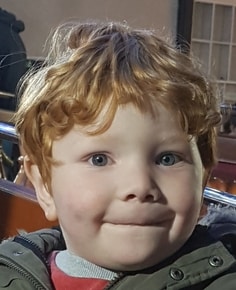 My last Bio was written over 2 years ago so time to start afresh.
i started United at Forest for the first (trial?) season. I didn't get it, didn't have the time to try, and quit. Then U2 started and this time I read the rules. properly. We've yo-yoed between Div 1 and Div 2 but have a League title and Youth Cup. And became the first team in U2 to go undefeated in the league in a season. It round have been the whole of United but Ian at Preston best me by an hour in the other league.
I'm 57 years old and have three grown up daughters and step daughters aged 26 to 31 and two of those have seven children between them.
Seven years ago I started a relationship with my eldest step-daughter's best friend. Elaine is 23 years younger than me and has a, now, 10 year old daughter. In June 2015 we got married and in September we found out we were expecting a baby. We had lost a few to early miscarriages and had basically given up. Jacob was born on May 11 2016 and anyone who is my friend on Facebook can see how amazing he is. I still can't believe how lucky we are to have such a cute little boy.
Recent Team News
No team news entries yet...