TT sitting at #9, seems about where we should be, unfortunately.


Mike (Teutopolis)
How am I still in 12th place!?!?


Micki (Albuquerque)
I don't know how Phil is #2 considering we're tied on points, I was second previous, and I've won more games. *shakes fist


John (Sheboygan)
Back up to #2. Al has a lock on #1.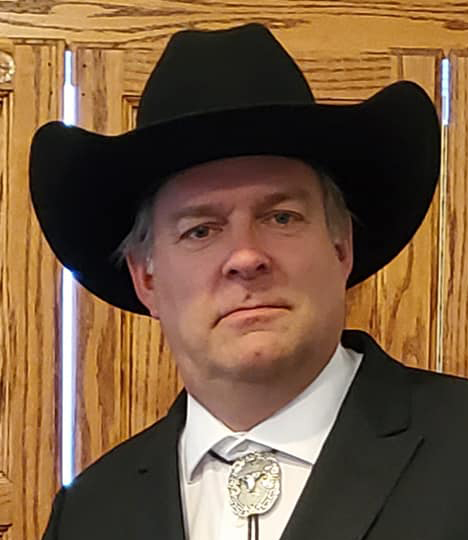 Phil (Carlsbad)