Recent Entries
New Manager Arrival

Posted by Gareth Cruz on Sunday, Jan. 13th, 2013 at 10:13 AM
Some of you may recognize me from the original MSWL, were I was famous for destroying clubs via terrible team selections and poor coaching choices. Looks like the GM has sped up the process, of me relegating a side multiple times, by sticking me in Division 3 from the offset.
In my previous MSWL tenure I was infamous for opposing changes to the rules. If ain't it broke don't fix it is my motto. I'm therefore disappointed to see how much the game has changed in my absence. I go AWOL for a few years and look what happens...
1. Randomly generated player names: What the deuce? Half the fun was bestowing your players with amusing monikers. It is a sad time when the likes of Jenderbinder no longer grace the Golden Boot charts.
2. Roman numerals for ages: This is sheer madness. Now I have to use a calculator to work out the age of my players. Granted Roman Numerals make the title of Rocky films look awesome, but what is wrong with bog standard digits?
Well that's enough for now. I need to suss out who to pick for the upcoming session and find where my TPs are. How am I supposed to train youngsters without them?
Readers Comments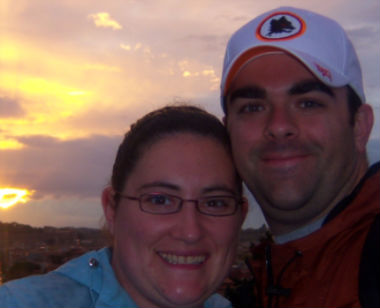 Welcome Gareth! Not sure if we ever crossed paths in MSWL, but happy to have you on board in the land of United! I'll see if I can convince Al to switch you to my AP Cup group and I'll let you work out some of your lineup kinks against my Boston squad.
Rob Peterson on Sunday, Jan. 13th, 2013 at 3:23 PM