Recent Entries
Season 7 - Who will win the 1st Division?

Posted by Allan Sellers on Saturday, Dec. 7th, 2013 at 3:17 PM
If this were a mascot contest we could already rule out one team: Boston United. Pilgrim Panther has to be the worst mascot I've ever seen.
Readers Comments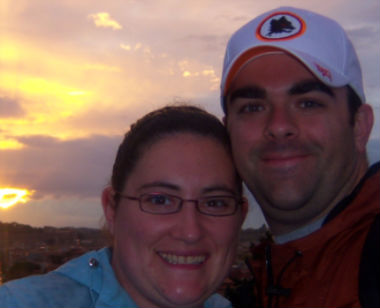 If Boston plays our cards right, and gets a couple lucky Ws, then we have a shot... despite that mascot.
Rob Peterson on Saturday, Dec. 7th, 2013 at 3:32 PM

This will be a close season but if the start is anything to go by then Wimbledon or Kendal for me! we didn't get off to a great start so we shall see?
Simon Compton on Tuesday, Dec. 10th, 2013 at 6:46 PM