Recent Entries
Player Injury Rule

Posted by Stewart Miller on Thursday, Sep. 3rd, 2015 at 9:47 AM
As a newcomer to your league I have thoroughly enjoyed my first season but there is one rule that I dislike - player injuries take effect before the match starts. Injuries therefore have a strong bearing on the match outcome, and if you suffer a double injury the match is over before it begins. To me, too many games are spoilt before kick off by this rule. It is very frustrating to have taken the time and effort to formulate a team which you think will give you the best chance of success only for this to be wiped out before kick off by injuries. The game has sufficient random elements to ensure unexpected results so why do we need this rule? Anybody else share my views?
My solution? Do away with the pre-game injury effects, the post game effects are severe enough, and allow the teams picked by their managers to actually participate in the games.
Readers Comments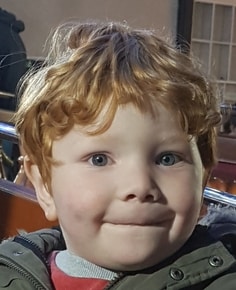 Hi Stewart,
I'm a veteran of the other Olmec games (MSWL, SESL etc.) that are based on the older United game. In those games you can substitute players and you get random injuries during the game as in real life. This can kill your tactics when a sub has to come on and your later conditional orders are ignored. This can have a knock on effect into the second game of a session if you haven't been able to change your lineup inbetween. You could have a player injured in game 1 but still fir enough to play game 2 but on 0 EL (FIT). As his EL drops below 0 he has 90 chances of a bad injury.
I actually like the way it's done here because you do get to keep the team you picked for all 2, 3 or 4 matches in a session - and if your player gets injured in the 1st game, he's fully fit for the next. And if he gets injured more than once only the worse one counts for the next session.
Steve Turner on Friday, Sep. 4th, 2015 at 11:25 PM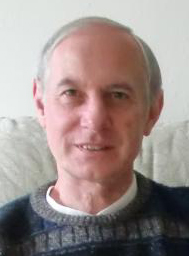 Thanks for your reply, Steve. I was waiting to see if there were any other comments before responding and I've only just returned from holiday. My suggested change does not effect any of the things you like about the current rule. All it would do is ensure that the team a manager selects actually participates in the game. I see that I was less than 2% away on two occasions from picking up a nasty injury in our FA cup game. Perhaps Olmec will spare me the pounding I endured last season.
Stewart Miller on Sunday, Sep. 20th, 2015 at 6:22 PM