Recent Entries
BRB Ideas

Posted by Andy Bate on Friday, Feb. 8th, 2013 at 10:42 AM
A couple of ideas for BRBs to add a little variety to choice of tactics to employ in matches.
Defensive Guru
Four times per season, this BRB gives five more levels of playing for a draw (PFD). Usual PFD rules apply, this BRB just gives you twelve levels of PFD in four matches.
Counter Attacker
This BRB sees attacks for his side from the MF only reduced by one third instead of a half, but only if his team are not playing the offside trap.
Readers Comments
Nice ideas!
In Italy, former United leagues Groundsman didn't exist, there was another BRB (I don't remember his name, so call him "assistant coach").

When an age V player becomes an "assistant coach" BRB, the manager must assign him a tactic (4-4-2, 3-3-4, and so on). When his team plays a match with his tactic the teams gains 5 levels. It doesn't matter if you play away or at home match. Only Df, Mf and Fw can use this levels. Sw is considered a Df for the tactic assigned.
It's good because you can gain extra levels also on away match, and in an home match you can gain 12 levels (7+5).
It's bad because if you want those 5 levels, the other manager knows the players you can field.
What do you think?
Davide Brambilla on Friday, Feb. 8th, 2013 at 5:30 PM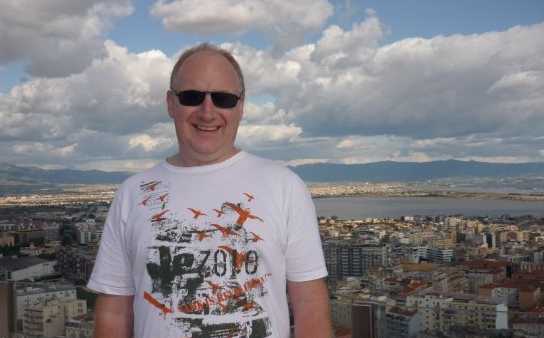 I like that idea, but only if it isn't available for certain formations, like 2-2-5.
Andy Bate on Monday, Feb. 11th, 2013 at 8:45 AM