Preston North End FC Team News
Does Preston Have a Gk Problem? (Session 5)

Posted by Allan Sellers on Sunday, Apr. 30th, 2023 at 7:49 PM
Normally we're at the point of the season where Ian has 1 Gk and he's injured and some SBYs get called up.
Ian has done a 180 on that though and the current roster shows 4...FOUR Goalkeepers.
What is going on at Deepdale? Is Ian so paranoid that he believes the commish will only put Gk's in auctions once every 5 seasons and is thus buying them all up?
I'm not saying his paranoia is unfounded...

At what point though to the Gk's get mad they are not playing.
WAIT, WAIT, I NOW SEE THE PLAN...
Ian is waiting for his good friend Outlaw Rebuilding Dave to get his main Gk injured so Ian will have a surplus and be able to sell one to Dave at a "marked up" price.
Good strategy I-Man!
Readers Comments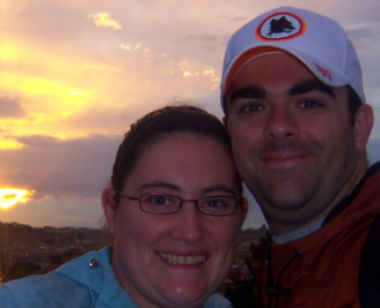 I heard the strategy was to play the all at the same time, linked arm in arm across the goal mouth.
Rob Peterson on Saturday, May. 6th, 2023 at 1:05 AM