ALL GAMES


Brentford FC
Allan Sellers

Nottingham Forest
Steve Turner
Prediction League Featured Match
BRE Win (10)
Draw (2)
FOR Win (9)
Abe (LEE)
Hazel (LEI)
Jeff (DAG)
Graham (CRD)
Allan (BRE)
Alex (HER)
Dave (LEW)
Andy (DOR)
Mike (LIN)
Martyn (DER)

James (WAT)
Phil (CHF)

Steve (FOR)
David (BRI)
Stewart (BHA)
Roy (SWA)
Tim (OLA)
Vick (WES)
Simon (NOR)
Christer (SHU)
Colin (SU)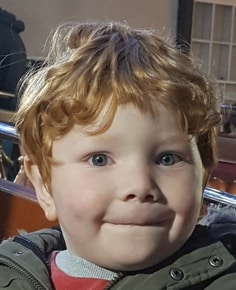 So Brentford have got to the final with 3 penalty shoot outs out of 4. But we won our Youth Cup final against Brentford on penalties.
Steve (Nottingham Forest) 11/20 - 10:06 PM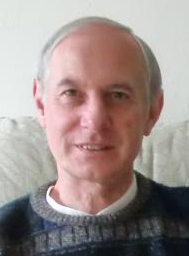 Forest put us out so I've got to go with them. Sorry Al.
Stewart (Brighton & Hove Albion) 11/25 - 10:55 AM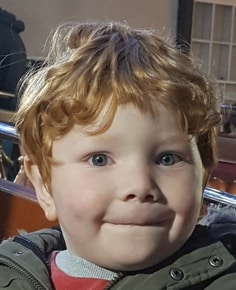 Let's hope you continue to score well on your predictions, Stewart
Steve (Nottingham Forest) 11/26 - 10:38 AM

Go Bees!!!
Graham (Cardiff City FC) 11/26 - 3:25 PM

I think a draw now
Simon (Northampton Town FC) 11/26 - 6:52 PM

Al's shield needs a beaver. Where's the beaver when you really need one? Forrest fears the beaver.
Phil (Chesterfield FC) 11/26 - 7:41 PM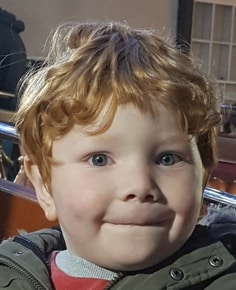 LOL at Phil.
Steve (Nottingham Forest) 11/26 - 9:15 PM
Terms and Conditions