Plymouth is already slipping in the rankings. It's been a hard season for us and we're only 1/3 of the way through!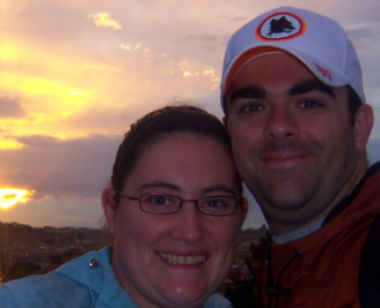 Rob (Plymouth Arg)
I'm just here to say nice things about Bristol City, Dorchester Town, Plymouth, Lewes, B&H, Watford, Compo's Cobblers, Weston, and Forest. I hope that doesn't hurt their chances this session...


Allan (Brentford FC)
Should we be higher in the rankings with our 1 win?


Allan (Brentford FC)