Recent Entries
Underage BRBs?

Posted by Mike Cabral on Thursday, Aug. 12th, 2010 at 11:12 AM
I've noticed some teams turning non-A5 players into BRBs. How do you do this? I get a message that says: Cannot reassign players to backroom boy role. No age V+ players available! I Am I missing something?
XOXO, C-Ball
Readers Comments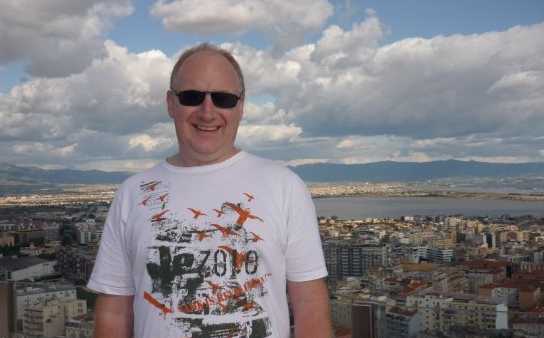 It's just a reporting issue - the players in question are all old enough.
Andy Bate on Thursday, Aug. 12th, 2010 at 11:52 AM

They're Chinese. Those players are whatever age I say they are...
Kevin Martin on Thursday, Aug. 12th, 2010 at 2:28 PM