Recent Entries
Pre Season Friendly?

Posted by Graham Wilkes on Monday, Dec. 13th, 2010 at 11:37 PM
I like the idea of pre season friendlies. Have played these in other united games and have a few benefits.. They can be used to gain app/sch experiance and can gain extra cp's. Generally No hardness can be played and there are no suspensions or injuries. Games to be played on neutral ground's.
Not sure if the subject has been approached before but wanted to through it out there
Readers Comments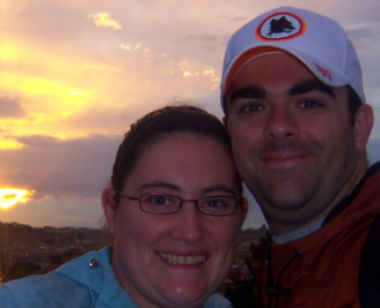 This sounds like 100% benefit and 0% downside...
Rob Peterson on Wednesday, Dec. 15th, 2010 at 1:25 AM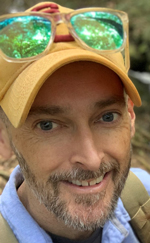 I would prefer increasing the number of season games and/or sessions over friendlies (e.g. make the FA Cup or Youth Cup two legs per round - home and away matches for both teams much like the UEFA Championship).
Brian Beerman on Wednesday, Dec. 15th, 2010 at 9:21 PM

The advantage of a two game pre season though is your not actually polaying for anything so gives u the chance of giving a few players a run out and gain experiance rather than worrying about fielding your best side. However do see the benefit of two leg youth cups with the youth starting earlier in season?
Graham Wilkes on Wednesday, Dec. 15th, 2010 at 11:54 PM