Recent Entries
Sweeper

Posted by Simon Compton on Tuesday, Mar. 31st, 2009 at 12:19 AM
Just a thought but i cannot really see the problem with a Sweeper playing as a defender without losing any levels for playing there?

He is naturally a defender given that a sweeper is classed as a defender in the real game if that makes sense?

One other comment what was the reason for not allowing the sweeper levels to be included within the defence when deciding how many shots the forwards got? It really limits the use of a sweeper when not considering this rule, anyone got any thoughts on this?

Cheers Simon
Readers Comments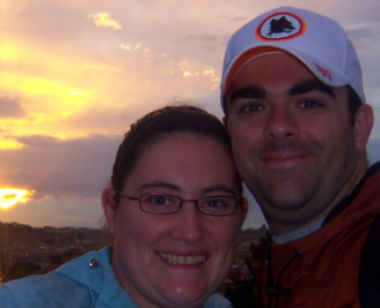 Initially, when we first started this league, I was very apprehensive about the thought of having the SW included in anything else. It seemed to me that the SW was a special position that would become way too powerful if it was included in the DEF totals or anything else. However, since then, Kevin Martin did an excellent analysis that outlined how a SW is basically useless until they reach SL 10.
After digesting that information, I think I can get behind the notion of allowing a SW to have a portion of his SL contribute to DEF totals.
I still don't agree that a SW should be able to play another other position, DF included, without a penalty. If we adopt an 'acclimitisation' for players, *and* we allow SWs to acclimitise at DF, then this will take care of itself in the long run.
Rob Peterson on Wednesday, Apr. 1st, 2009 at 8:14 PM

To me, a SW is almost a no-brainer as it is with it making like a 66% chance of stopping a shot. Having him count in the Def total too would make it a guaranteed play.
Andy Lewis on Monday, May. 4th, 2009 at 2:31 AM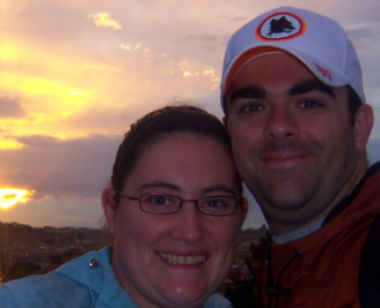 Andy,
Check out this forum topic:
http://www.olmec.org/mswl-united/forum_topic.jsp?topic_id=26
Here, Kevin Martin goes into great detail to explain how a SW is essentially useless until he reaches combined SL 10 (either SL 10, or SL 8 + Fit 2). Prior to SL 10, the numbers show that you are better off playing Offside Trap as you are guaranteed to stop 50% of attacks.
Rob Peterson on Monday, May. 4th, 2009 at 1:43 PM