Recent Entries
B.R.B's

Posted by Dave Dowson on Monday, Jan. 25th, 2010 at 5:23 PM
Why would a team not want their full quota of BRB's?

I look around the league and see numerous teams without their full quota

1 Groundsman (adds Home Bonus)

2 Youth Coach ( invaluable)


1 Coach (saves multiple CP's each session)

1 Physio ( if you are in division 2 this is essential)

So could anybody without their full quota please enlighten me as to what their cunning plan is ?

are you planning a Cunning Stunt?or are you just......,

Readers Comments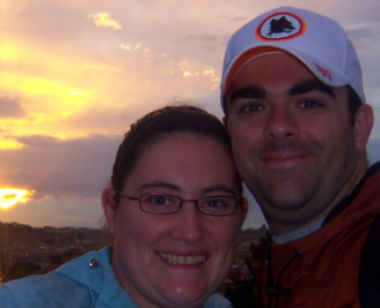 I don't quite get the phenomenon myself Dave. The only thing I can think of is that some teams didn't have enough Age V+ players at the start of the season and then either forgot about converting BBs as the season progressed, or maybe they didn't have a lot of Youth players, so didn't invest in the 2nd Youth Coach. It would be interesting to hear from some of the managers with fewer than 5 BBs.
Rob Peterson on Wednesday, Jan. 27th, 2010 at 4:55 PM