Recent Entries
Ross Anderson's Career

Posted by Brian Beerman on Monday, Nov. 10th, 2014 at 4:56 PM
What a career Mr Anderson has enjoyed. Fifty-four clean sheets the last four seasons, posting an average GAA of .67 over 90 matches and facing 366 shots during that span, for an incredible 82.6% save percentage.
Cheers to you Mr Ross Anderson!
Readers Comments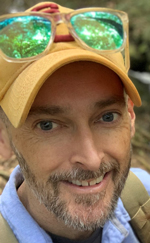 Seems the image I tried to post did not make the grade. Oh well.
Brian Beerman on Monday, Nov. 10th, 2014 at 4:57 PM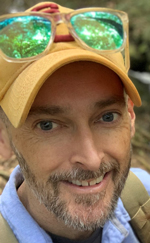 SEASON STATISTICS
Season
Team
Name
Pos
PLD
SH
SV
GA
GAA
PK G/A
CS
SV%
I
IFL
YC
RC
DP

14

14
Brighton & Hove Albion

1

Gk
2
20
7
13
6.50
2/3
0
35.0
0
0
0
0
0

15

15
Brighton & Hove Albion

1

Gk
11
32
21
11
1.00
5/5
5
65.6
0
0
2
0
8

16

16
Brighton & Hove Albion

1

Gk
19
65
50
15
0.79
0/0
13
76.9
1
-5
1
0
4

17

17
Brighton & Hove Albion

1

Gk
26
98
77
21
0.81
2/2
15
78.6
1
-1
6
1
26

18

18
Brighton & Hove Albion

1

Gk
26
142
125
17
0.65
2/3
14
88.0
0
0
3
0
12

19

19
Brighton & Hove Albion

1

Gk
19
61
53
8
0.42
0/0
12
86.9
0
0
3
0
12

Brian Beerman on Monday, Nov. 10th, 2014 at 4:58 PM