Recent Entries
Match Reports

Posted by Allan Sellers on Saturday, Jul. 11th, 2009 at 11:24 PM
Hi guys,
I'm looking for some ideas...
Right now we have a text report and a viewer to see the results. Both need some more work.
The text report is "sort of" a 'debug' report that shows you the raw numbers of what happened, but isn't terribly reader friendly if you are looking for some quick stats.
The viewer serves its purpose as well (and has some areas to build out). However, after you watch it once, you're not necessarily going to want to watch it again to get the match stats.
I'd like some suggestions on what a 3rd report would look like. It could be a "recap" that just has some stats, lineups, etc. It could be more like the text reports from the other Olmec leagues. If you have some thoughts, please weigh in.
Thanks,
Al
Readers Comments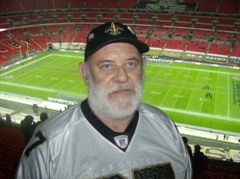 I think the text reports from other OLMEC leagues is the way to go Al
Dave Dowson on Thursday, Jul. 16th, 2009 at 1:19 AM

I think the text reports consistent with other OLMEC leagues is fine. We're certainly used to them, and know how to read them. Of course, for MSWL-U I want to also keep the current version. It's very helpful.
Phil McIntosh on Monday, Jul. 20th, 2009 at 1:10 AM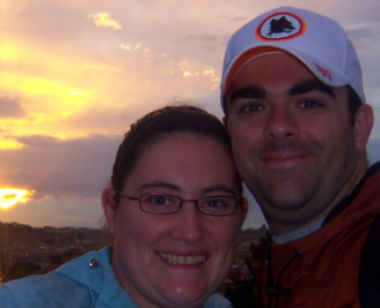 I like being able to reference to the "debug" info. However, I don't think it needs to be in every report. Perhaps we could simply place a debug example in the rules (sounds like a great use of wiki to me!).
For the report itself, there's really nothing wrong with the way the other Olmec leagues' reports are setup. Here's how I would taylor it for MSWL-U.
Top of report:
Current Table - would we need a special layout for Cups?
Top 5 for Scorers / Keepers / Sweepers
Next Section
Starting Lineups w/ SL & Fit
Area subtotals
Extra points used
Start of match area totals
Match Report
Text-based report of match (would we create new match commentaries, or just use what's already built for other Olmec leagues)
End of Match Report
Summary stats for all players, just like we have for other Olmec leagues.
Include player stats, team stats, suspensions, injuries
CP / Youth Coach usage
Bottom of report
Updated Table
Updated top scorer / keeper / sweeper
Other final scores
Comments
Most of the above is the same layout as existing Olmec reports.
Rob Peterson on Monday, Jul. 20th, 2009 at 7:39 PM