Recent Entries
Rule Change Proposal: Fitness Loss

Posted by Andy Bate on Wednesday, Aug. 15th, 2012 at 4:43 AM
To make things harder for the clubs doing well, who probably have the CPs to spare to play players in four games with only the need to coach a single level of fitness to keep them at their peak, how about we change the rules so that an outfield player who plays three games in a session loses one level of fitness after that third game, and if they play four games they lose another level (or two) after that fourth game?
Yikes that was a long sentence. Still no time to rectify that now. The proposal in a nutshell:
Outfield player plays a third game in one session: -1 Fit.
Outfield player plays a fourth game in one session: -1 Fit. (Or even -2Fit)
Both happen after the end of that particular game and are thus cumulative.
Readers Comments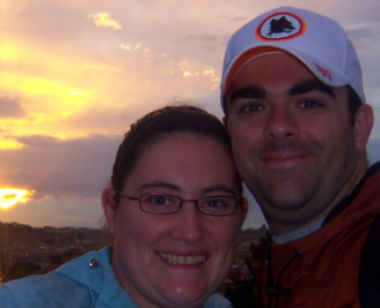 This is mostly how it currently works. Non-GKs lose 1 FIT immediately after the 3rd game. So, your suggestion is to add an additional punative FIT loss after the 4th game. I would be on-board with that.
Rob Peterson on Friday, Aug. 17th, 2012 at 11:13 AM

I do not see the need nor benefit (or for that matter detriment) of penalizing that 4th game. I probably wouldn't bother voting since I do not think it is all that common that a player plays in 4 matches per session and if they do, the fitness is still lost for the next upcoming session until the manager can coach that FIT level back. Maybe someone takes a chance for Age I but Age III or older players most would not. In fact, I can see that hurting a mid-level team that has made it to some cup games and only has those decent players to play becausehis or her team is not stack liked a top level team.
Rob Baptiste on Saturday, Aug. 18th, 2012 at 12:43 PM