Recent Entries
"Special" Players

Posted by Allan Sellers on Wednesday, Feb. 4th, 2009 at 4:55 AM
I'm open to adding in specials in the future, first I'd like to know more about 'them' and what they do.
Al
Readers Comments

There is plenty of potential here. From Lone Strikers to Link Men these allow you to create effectively two different styles of play for home and away fixtures and are necessary add on's in some cases to meet the 3 times rules.
This is definately an area where the GM should work productively as these type of players make your particular game more unique.
Good Luck.
Trevor Taylor on Thursday, Feb. 5th, 2009 at 12:48 PM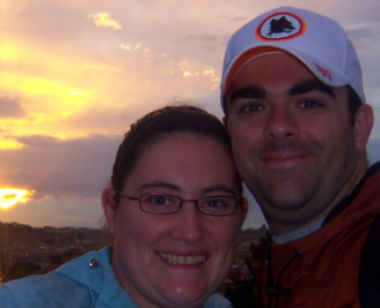 I'm very curious to hear more about the specifics of what these "Special Players" would be all about. One of the goals of United is to simplify the manager's experience, so I would want to make sure that the addition of these types of players wouldn't make things overly complicated.
Rob Peterson on Friday, Feb. 6th, 2009 at 8:47 PM