Recent Entries
Youth Cup

Posted by Graham Wilkes on Sunday, Dec. 2nd, 2012 at 7:12 PM
So with the season nearing the end. The trophys come thick and fast.
Who will win the title??
Readers Comments

Graham has done some nice development of those apps so I'm going with Cardiff...but I do have some worries about the Gk position as he'll need to reduce TRA shots this week somehow.
Allan Sellers on Sunday, Dec. 2nd, 2012 at 10:45 PM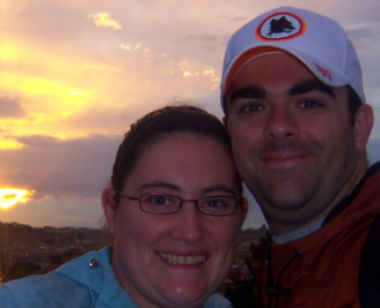 Gotta go with the guy who knocked me out of the competition... it's only right.
Rob Peterson on Tuesday, Dec. 4th, 2012 at 6:42 PM