Recent Entries
Lincoln City v. Brighton & Hove Albion-YC Semifinalocalypse!

Posted by Allan Sellers on Sunday, Jul. 18th, 2010 at 5:08 PM
Its a massive Youth Cup Semi this week with C-Ball's Imps taking on Mr. Beerman's Gulls. Huge bragging rights are on the line here...
Will you also be disappointed if we don't see hardness factors of 10 from each club? Surely such play is warranted here, no doubt resulting in some bookings, red cards, and injuries. But these managers wouldn't have it any other way.
Some of you may remember the outrageous signage that Mr. Beerman posted earlier in the season which outlined his thoughts on Lincoln City's tenure in the first division:
That set the table for this season and what should be a monumental YC Semi!
Readers Comments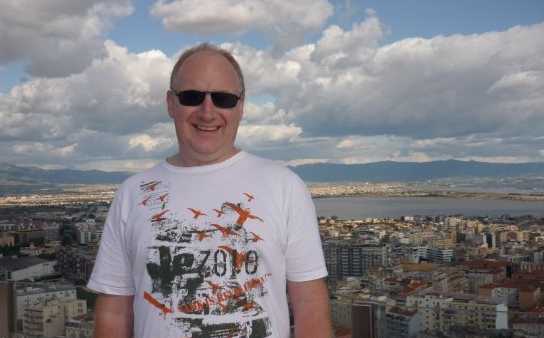 Interesting post, Al, but a bit of a big spoiler on the front page... Thankfully I missed this earlier when catching up with the games, so no major harm done, but not everyone gets to see the games at the weekend. (Admittedly very rare for me not to have seen the games nanoseconds after you've run them!)
Andy Bate on Monday, Jul. 19th, 2010 at 11:32 PM

Whoops, sorry about that Andy...that's my fault.
Allan Sellers on Tuesday, Jul. 20th, 2010 at 2:28 AM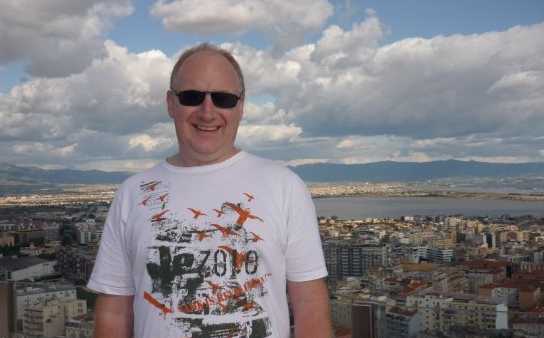 No worries, Al. It's a perennial problem for sports management games with websites; the front page needs to show chatty stuff to get peeps to participate in discussions, but has to avoid giving away the results of any games for at least a few days after the deadline to ensure no-one knows their results before watching the games. I'm going to change my bookmark to the "Scores" page, so that I don't have to hold my hand against part of the screen when it's a few days after the deadline before I can check the scores. :-)
Andy Bate on Tuesday, Jul. 20th, 2010 at 7:34 AM