Recent Entries
Season 5

Posted by Brian Beerman on Wednesday, Feb. 10th, 2010 at 4:30 PM
Since I have only played in two seasons thus far, I am curious: about how long can we expect to wait until season five kicks off?
Yup, season four is not over and I am already eager to start the next season!
Readers Comments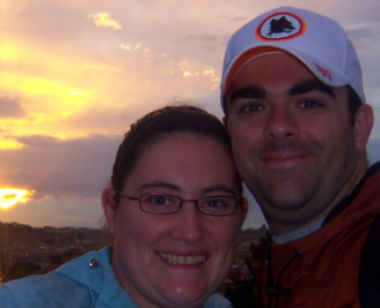 Turnaround is traditionally very quick in MSWL-U, but I *think* Al wanted to take a little longer break this time to make some code changes.
Rob Peterson on Wednesday, Feb. 10th, 2010 at 8:15 PM

I'm estimating about a month off right now as I would like to get some changes in place and that's hard to do when the season is underway.
Allan Sellers on Friday, Feb. 12th, 2010 at 2:19 AM

Cheat codes are more obvious when results suddenly change, Brian. If they happen between seasons you can point to a "better" team lineup or just a lucky season, etc. If you take a quick break then people have a harder time remembering what happened last season except for their own team. So Al can finally correct the anti-Ian cheats that appear to have failed the last two seasons. Ian is still in Div 1, and finished ahead of the Bees!
Kevin Martin on Wednesday, Feb. 17th, 2010 at 5:48 PM